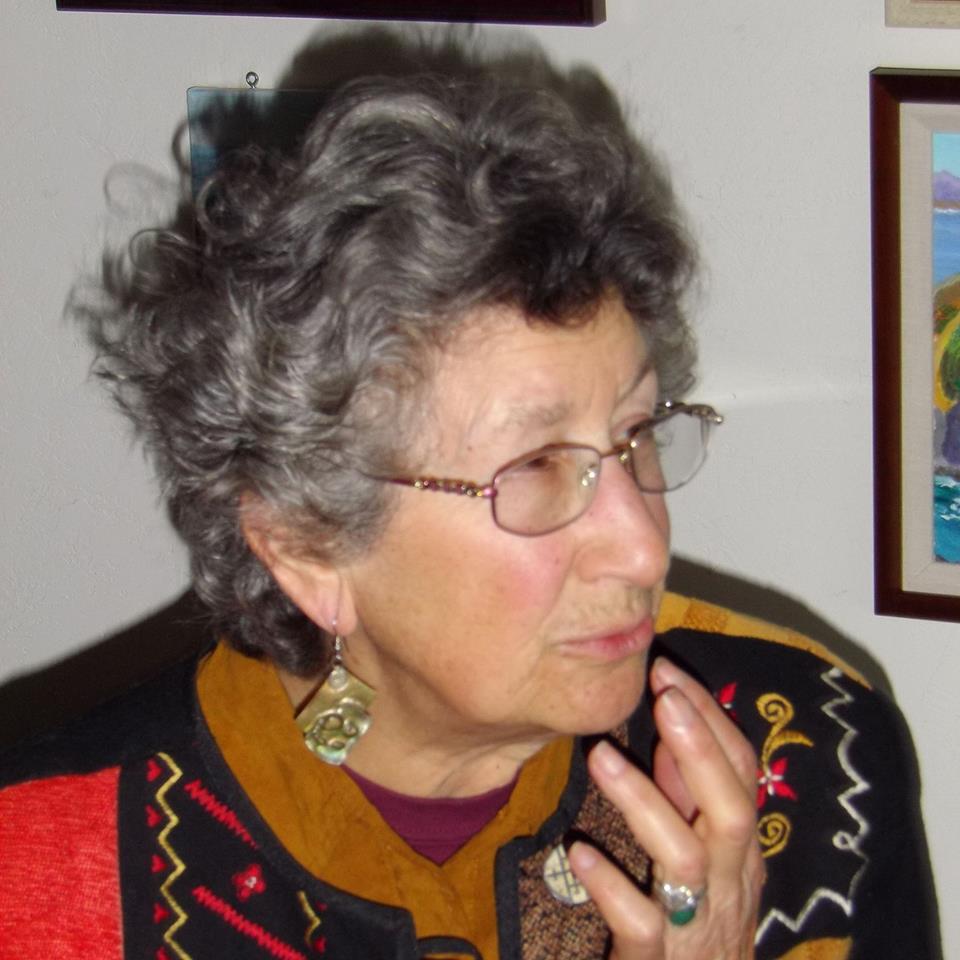 I was born in Worcester, MA, attended schools in Worcester, Oxford, MA and graduated from Berea College, Berea, KY, with a B.A. in Art Education. After my first job teaching art in N. Troy, N.Y., I came to Oakland for graduate work at the California College of Arts and Crafts and taught Methods of Elementery Art to college students. In the Berkeley Public Schools, I taught H.S. American Studies and art at all levels for 37 years.
I was a member of the Fort Bragg Alliance for Democracy, and volunteered to organize a meeting presenting the pros and cons of Electronic Voting Machines. Later I submitted a letter with my concerns regarding electronic voting to the Mendocino County Board of Supervisors.
As associate member of Veterans for Peace I led a local petition drive to ban depleted uranium in weapons which was taken up by the National VFP.
After the 2008 economic crisis, I attended a Conference of the Public Banking Institute and joined a Public Banking Committee with 5 other residents of Mendocino County. We met bimonthly for two years, saw the importance of becoming a Charter County and changed our focus to make Mendocino the 15th Charter County in CA.
Please Vote for me June 7, 2016.