Lynda McClure lived in Ukiah as a child in the 1950's. Her father was a logger and her mother was secretary to Masonite's general manager. She finished high school in Sacramento and, after marriage and two kids, graduated with a Master of Social Work degree from California State University, Sacramento, and completed post-graduate work in Public Administration there. Kids are grown and have gifted two grandkids.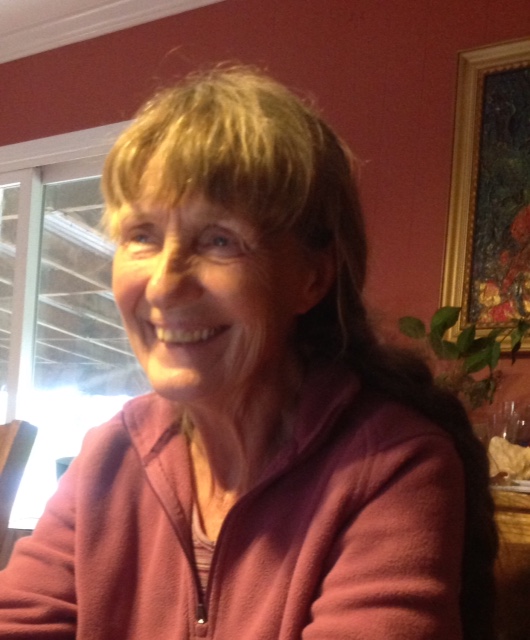 Lynda worked throughout California for Service Employees International Union (SEIU) as a labor organizer and representative for most of her professional career. She also worked at a battered women's shelter, served as executive director for two non-profit organizations, and was California 1st Congressional district field staff.
Lynda co-founded and resides in a small community in Anderson Valley, which is dedicated to self-sufficiency and land stewardship. Currently she sits on the executive boards of Cloud Forest Institute and Mendocino Women's Political Coalition. She is on the organizing committee for the Not So Simple Living Fair, co-hosts Corporations and Democracy on KZYX&Z, and sings with Mendocino's Raging Grannies and the Anderson Valley chorus. Other hobbies include gardening, playing the uke, and bicycling.
A determination to strengthen community rights and protect our county from harmful corporate rule is the driving force for Lynda's candidacy for Charter Commissioner. She has worked on several of the local ballot initiatives that focus on community versus corporate rights; banning GMO crops, fracking, and Measure V to stop the timber industry practice of poisoning and leaving dead trees standing in our forests.
See the Voter's Edge: Lynda McClure in the Voter's Edge